Find your Perfect Domain Name:
.com $16.94
.net $20.79
.org $20.79
.ca $21.56
.biz $26.18
* per year
Cloud Web Hosting The most reliable place for your website is in the cloud! Your data is mirrored across three distinct devices. Should hardware issues arise at one, failover technology automatically keeps your website functioning while the issue is resolved. Traditional hosting is limited to a single server.
Why choose our web hosting? More than 200,000 websites hosted
Autoupdates
We update WordPress core and plugins to keep your site protected.
Daily Backups
We keep up to 30 daily backup copies of your WordPress site.
Server Level Protection
If a major vulnerability appears, we develop & apply server-level fixes.
Account Isolation
Your website will be safe even if there are vulnerable accounts.
Unlimited Email Addresses
Create as many email addresses, and email forwards as you need!
Free 24×7/365 Support
You can reach our team at any time, day or night.
Optimized Software
All software we install on our machines is optimized for speed.
30 Day Money-back Guarantee
If you're not completely satisfied, simply cancel within 30 days.
Domain Names
Over 450 Domain Name Extensions! All domain names purchased from KWS include Managed DNS at no additional charge.
– Free DNS Management
– Search Availability
– Free Domain Name Forwarding
– Privacy Option
Starting at just $16.94/year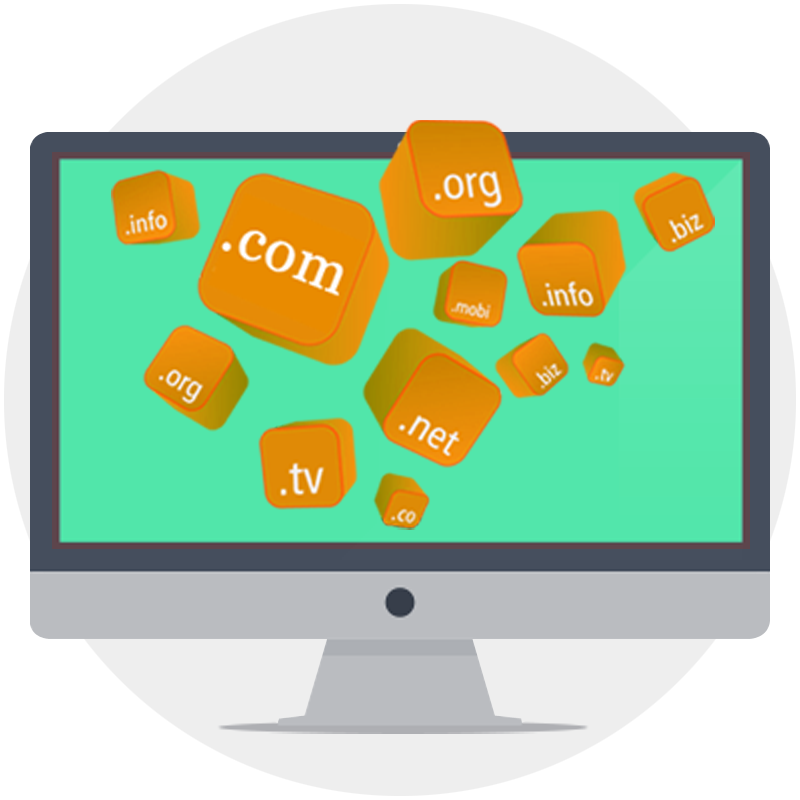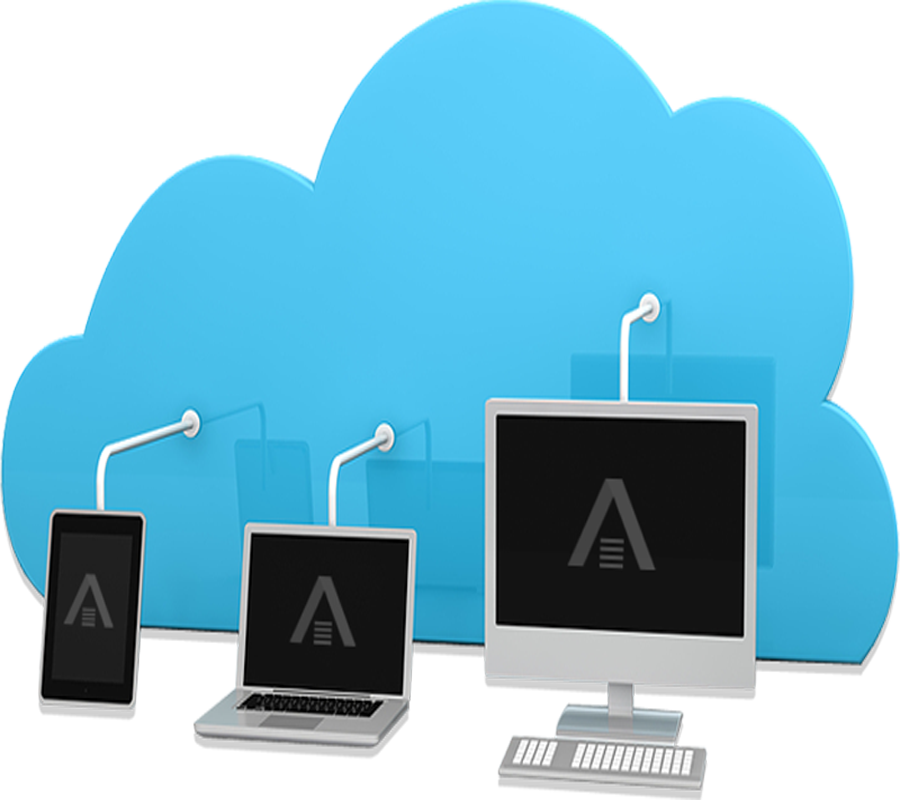 CloudWeb Hosting
What is the cloud? A cloud hosted site operates on multiple connected servers. This innovative hosting method ensures your site and email will not be hampered if a single server or other piece of equipment fails. Traditional hosting is limited to a single server.
– Quality Web Services
– Apache, MySQL & PHP
– 24/7 Live Support
– 30 Days Money Back Guarantee
– 99.9% Uptime
Starting at just $6.47/month
VM Servers
VMServer is a virtual managed multi-domain system specifically designed to help web developers and small hosting providers host between 20 and 200 websites.
– Host up to 200 Domains
– Individual CP
– Start your own hosting business
Starting at just $79.97/month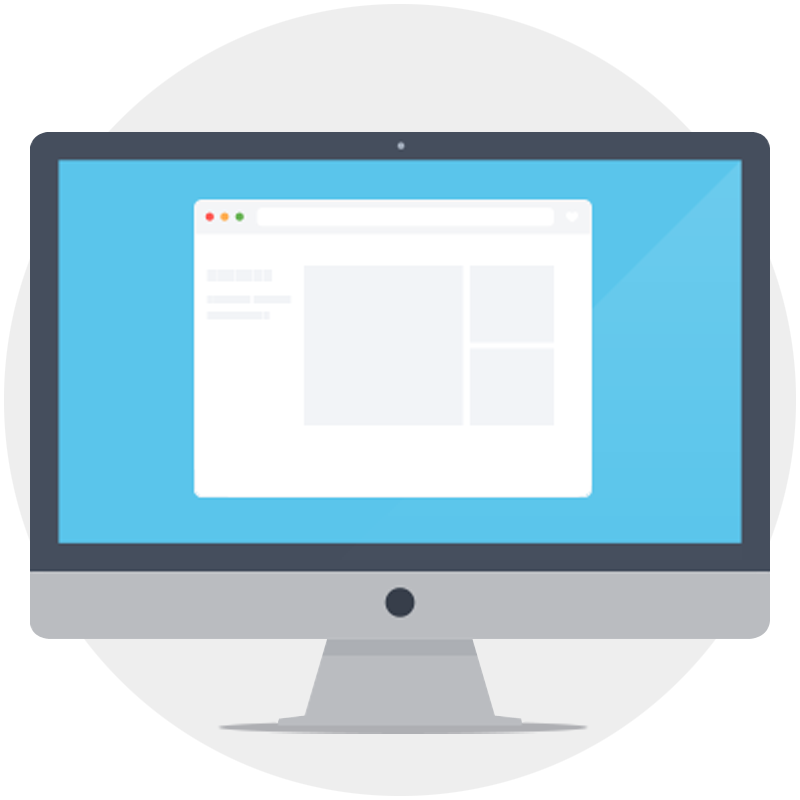 What our customers Say!
We have 2 websites with Knight Web Services, and they wrote a filter to trap all the bouncing spoofed email. I have gone from 10 every 15 minutes to NONE since they instituted it at noon – eastern time. So a promo for them – they have provided excellent support and consistent uptimes. And talk about responsive!!!! …
- Jeff -
Thanks for your help. My email has changed, but I did receive an email containing the information you sent. Again, thanks for everything over the past 8 years. If I ever do another website I would not hesitate using your serves. Everything was great, very reliable, and your staff very responsive.
- Jeff -
It is a pleasure doing business with you. I try to recommend your services to others whenever possible.
- Neil -
by the way. there is a reason i've stuck with you for the last 11 or 12 years. you're great thanx.
- Mike -
After conversation with you the email works perfectly. I so appreciate the time you spent with me on the phone. Whatever we did it worked. I now love my Iphone even more.. Thanks again!
- Joyce -
Just wanted to drop you a note and thank you for the expeditious way you handled our hosting move. I finished moving nite and boatstar over the weekend and they went beautifully, without any problems. What a nice change! I have notified the former hosting service that I am finished with them. Thank you again …
- Joyce -